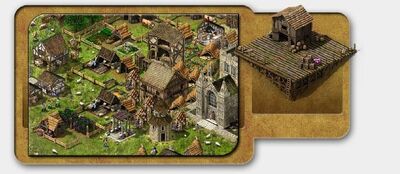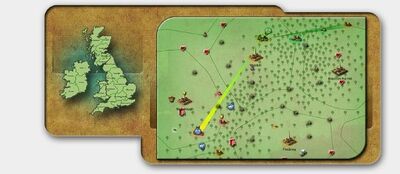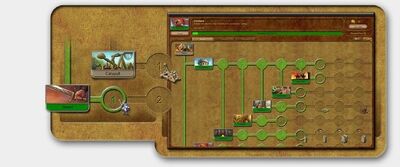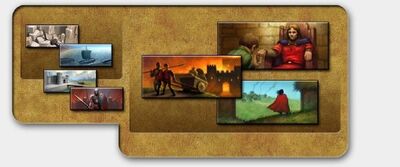 Build, fight and rise to power, in a world of castles and kings

Stronghold Kingdoms™ flies into the MMOG world, swords shining and armour glistening! During 2010, players from all over the world will have the chance to pit themselves against each other's factions for supreme control! However if thats not the drive for you, you can peacefully co-exist amongst your Lords and Ladies an push forward the Economic boundaries.
The first persistent MMORTS of its kind in the world. Stronghold Kingdoms™ promises to bring the Stronghold series into the 21st century with a bang. Man those walls! Spread those pitch ditch's! Who will emerge as the Stronghold Champion!
Build, expand and conquer villages as your power grows
Edit
Play alongside thousands of players in a persistent medieval world
Edit
Build mighty castles to crush invaders
Edit
Explore a vast research tree
Edit
Build your own unique medieval lord
Edit
The world's favourite castle game goes online!

Extra Details
Edit
The Firefly team is made up of a few dedicated Developers (more branching out into the business/corporate aspects of the franchise) all with the intent on creating the best game they possibly can.
Important Links & Noteable Pages
Edit
External Links
Edit
References
Edit